The product I want is out of stock! When will it be available?
Updated a year ago
Not to worry! Visit the product page and select the green EMAIL WHEN AVAILABLE button along the left-hand side of the page.  Enter your email address or phone number depending on the pop-up, and we'll be in touch when the product is available again!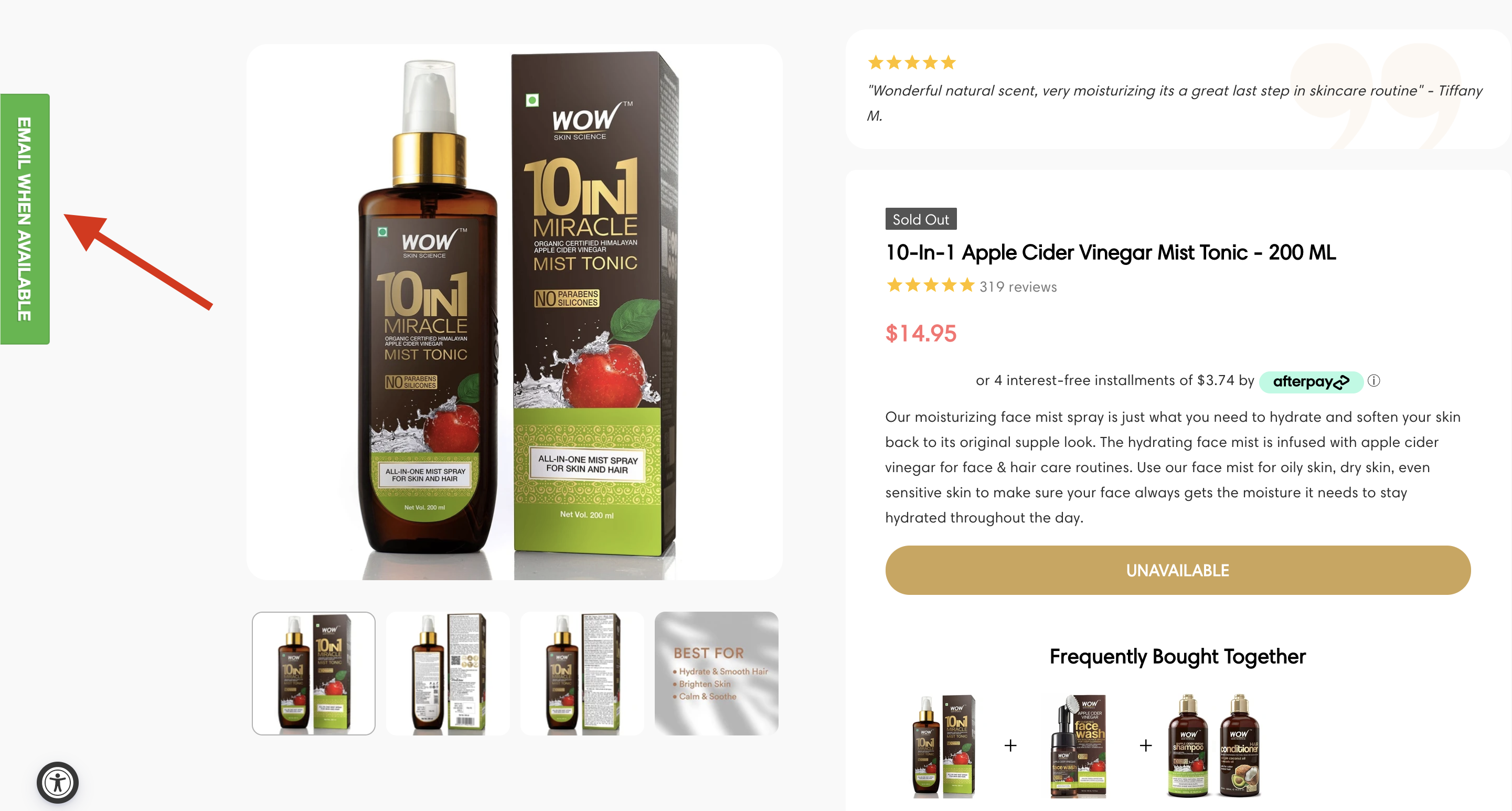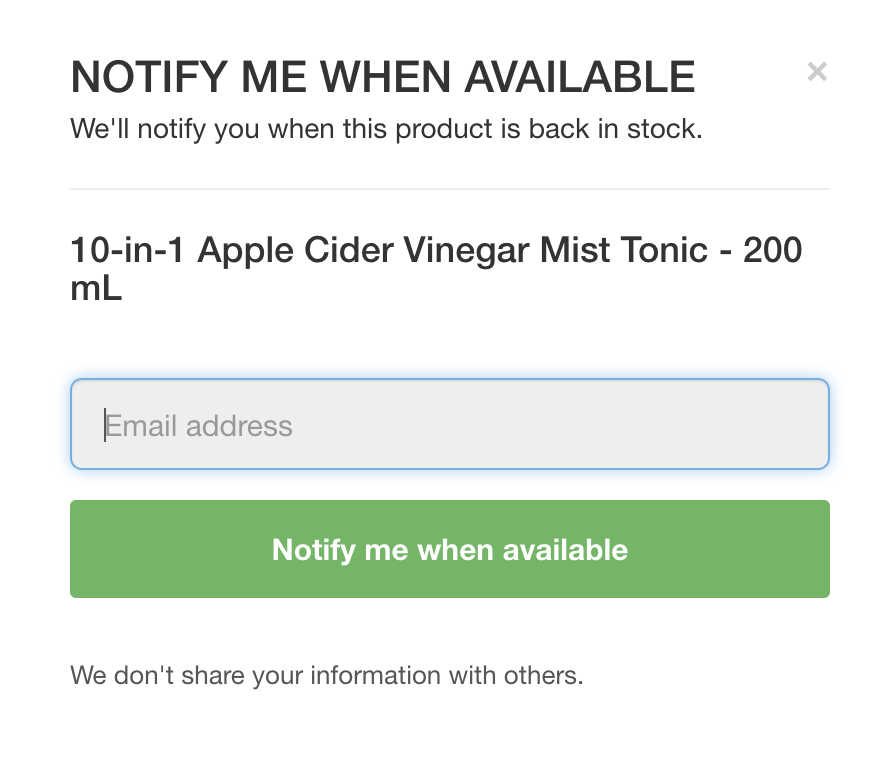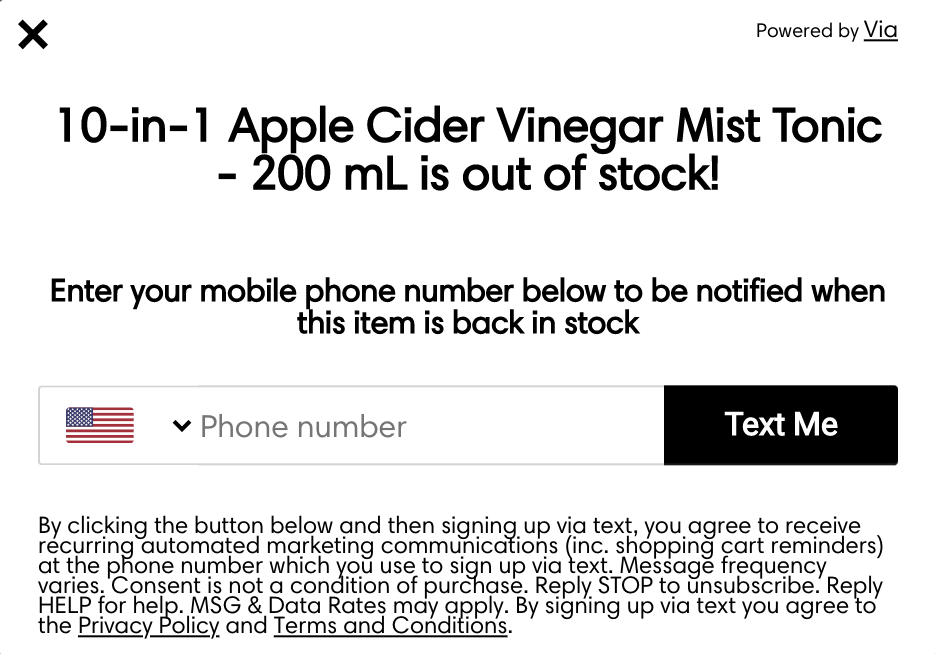 Was this article helpful?