How do I place an order on your website?
Updated a year ago
We're so excited that you'd like to give our products a try!
You can order on our website by following these easy steps:
Navigate to wowskinscience.com 
If you have a WOW Pro account, be sure to sign in to earn points on your purchase. If you don't have one, you can sign up for free to earn rewards, special birthday gifts, and more!
Browse our various product categories, such as Hair Care, Skin Care, and Essential Oils
Add the products you want to your cart
Proceed to checkout and enter your shipping address. If you have a discount code, add it now. Click the SAVE & CONTINUE button.
Verify your address and click CONTINUE TO PAYMENT
Fill in your payment details, and select PLACE ORDER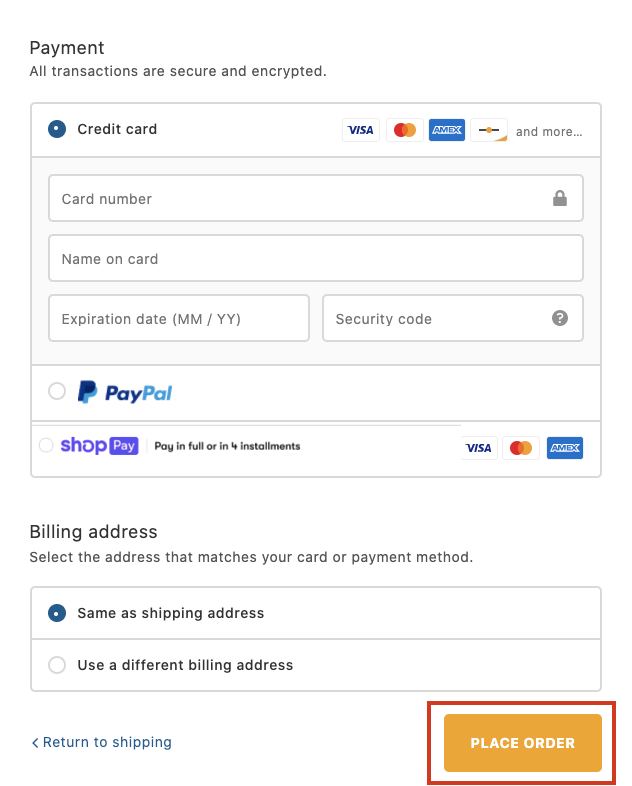 You're done! Keep an eye out for an order confirmation email from WOW. You'll also receive an email when your package ships!
Was this article helpful?